Log in
Drive Thru Dinner!
by Tom
Drive Thru Dinner!
by Tom
Pre-Order Drive Through Dinner
by Tom
BHBL Rotary Polio Plunge
by Tom
Please donate to help eradicate Polio. We're almost there!
Rotary has been working to eradicate polio for more than 35 years, and we've made incredible progress in the fight to rid the world of it forever.
As a founding partner of the Global Polio Eradication Initiative, we've helped to reduced polio cases by more than 99.9 percent.
It's crucial to eradicate polio from the last two countries where it remains endemic and to keep other countries polio-free.
If all eradication efforts stopped today, within 10 years, polio could paralyze as many as 200,000 children each year.
The polar plunge is staged annually usually on January 1st in Lake George to publicize this cause.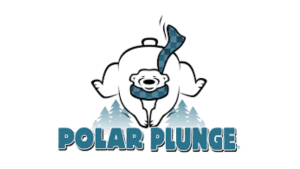 Community BBQ Dinner
by Tom
The District will be participating in the Polio Plunge at Lake George on 1 January 2020. Please consider participating or pledging towards those brave enough to take the plunge.  So far between pledges at our Annual Holiday Party and this past week's meeting Silas has pledges of just over $1,000 dollars to take the plunge.
Thanksgiving Centerpiece Sale
by Tom
Description
This committee specifically looks at the effectiveness of our fund raisers and for ways to revitalize them or create new ones as necessary.
updates
No updates at the moment, Log in!
projects
No projects at the moment, Log in!