Participants
| | Name | Classification | Partner | Cell/Home Phone | Business Phone | Contact Info | Email | ID | Delete |
| --- | --- | --- | --- | --- | --- | --- | --- | --- | --- |
Birthday
Anniversary
Member Since
Contact
Cell
Home
Business
Email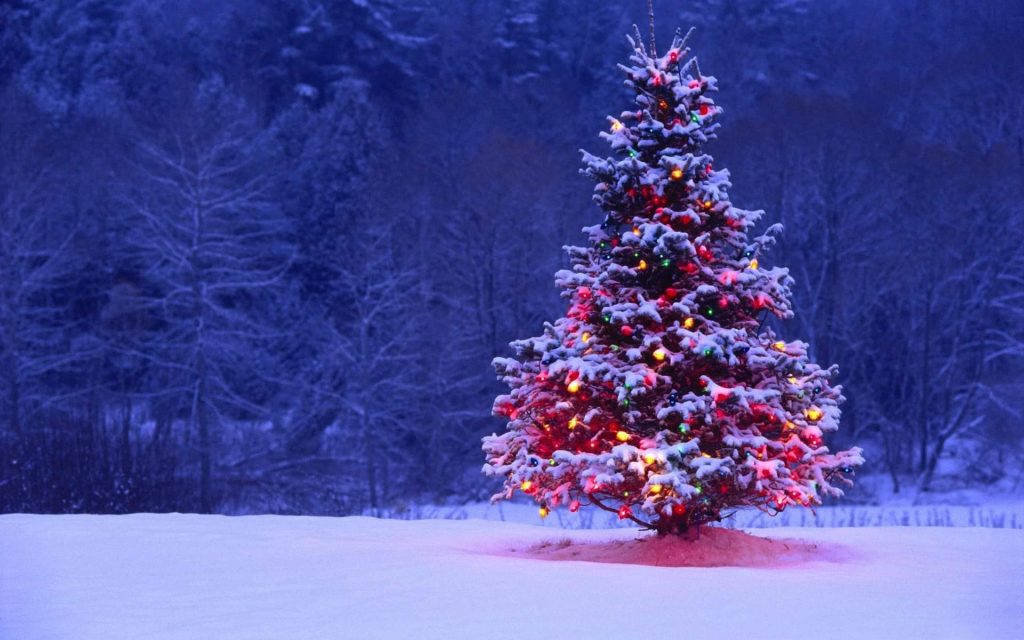 No Announcements at the Moment
Log inWould you like to ?
Project Description
Join us (rain or shine) for the lighting of the Christmas tree and singing of a few Christmas carols. Refreshments will be served and the Friends of the Library will raffle a quilt. Buy your quilt raffle ticket early! At 6:45 pm Santa will arrive on a fire truck. After Santa enters the library he will visit with the children and distribute candy canes. The Music Company Orchestra will give a free concert at 7:30pm in the BHBL High School auditorium.
The event is sponsored by the Rotary Club, BH-BL Business & Professional Association, Burnt Hills Fire Department, and the Town of Ballston Community Library.