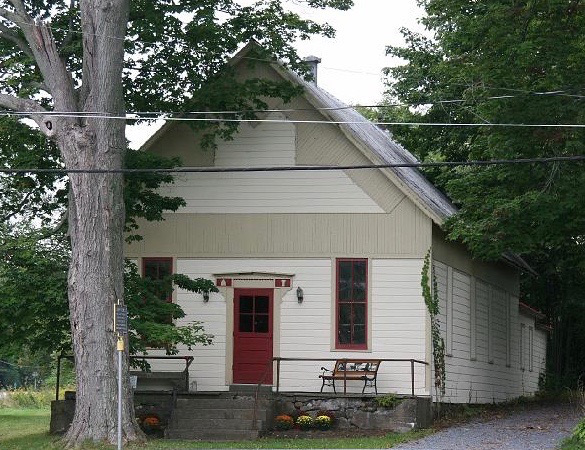 No Announcements at the Moment
Log inWould you like to ?
Project Description
Painting bathroom and hallway inside Harmony Hall. Painting materials and equipment will be provided but if you can bring your favorite painting equipment such as brushes, roller, ladder, step stool that you might use that would be helpful.