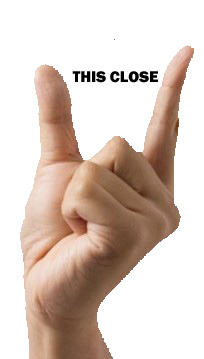 No Announcements at the Moment
Log inWould you like to ?
Project Description
Join us for this family friendly event open to the public at Wolf Hollow Brewery. Food will be available from Buzzards Bay BBQ. Proceeds will go to the Rotary International effort to eradicate polio from the world. The Bill & Melinda Gates Foundation matches all monies raised. We are sooo close! Let's get this done!