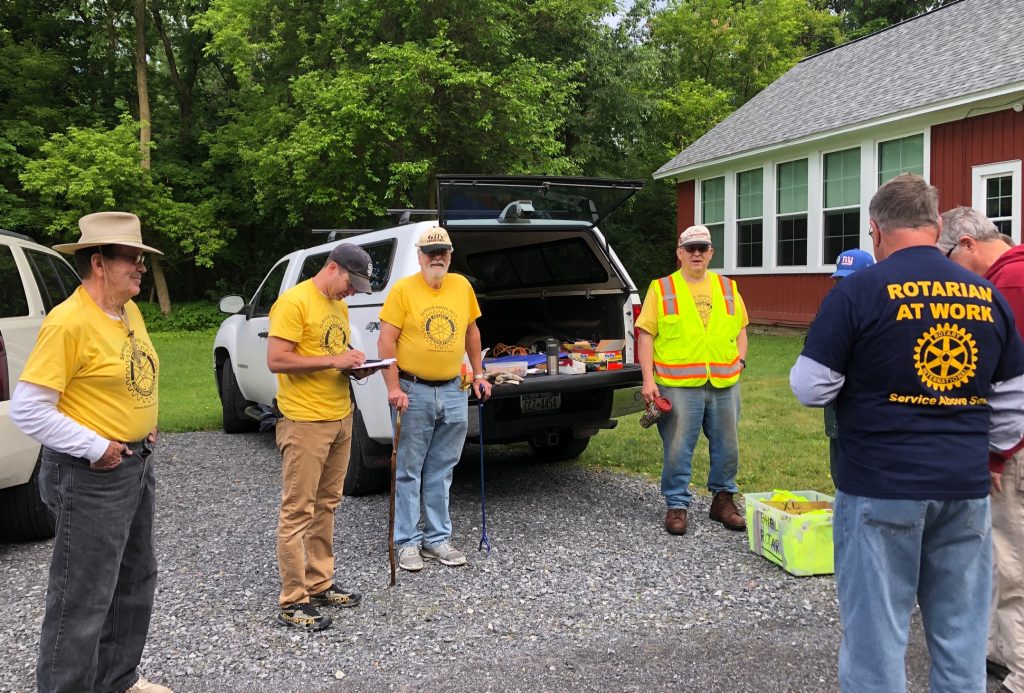 No Announcements at the Moment
Log inWould you like to ?
Project Description
HAnnual road clean up in Charlton. Meet 7:45AM at the Charlton Historical Society parking lot on Maple Ave, Charlton (the red schoolhouse). Bring Your Own Breakfast and, if desired, items to share. Wear your yellow shirt and bring gloves. Vests and trash bags provided.